WINDMILL Ball Valve Factory
In 2009, WINDMILL was created as a automatic division. This division manufactures actuators and accessories for butterfly valve and ball valve.The ball valve products range: API ball valve, floating ball valve, trunnion ball valve, pipeline ball valve, pneumatic ball valve, soft seal ball valve, Three way ball valve, High pressure ball valve, Metal to metal sealed ball valve.
The main goal of WINDMILL is to be a "high quality in a short delivery" for all our customer's needs. Our company has prospered and grown over the years due to quality products, competitive pricing and prompt deliveries.
With WINDMILL, service is such a top priority it has become a standard in our everyday functions.Customer like you have come to rely on our products, service and deliveries, our sale department staffs working from
7AM to 9PM Chinese time from Monday to Saturday.
7AM to 2PM American time from Monday to Saturday.
So that we can solve foreign customer's inquire&question&service in a short time.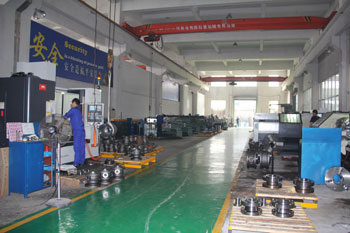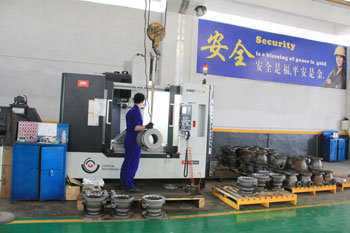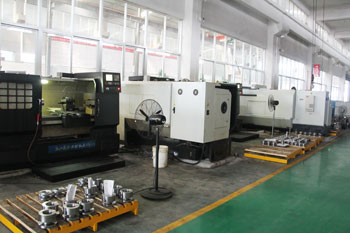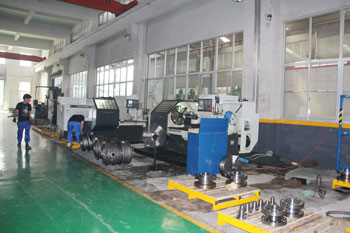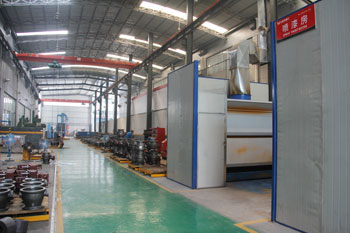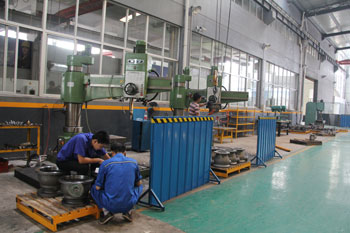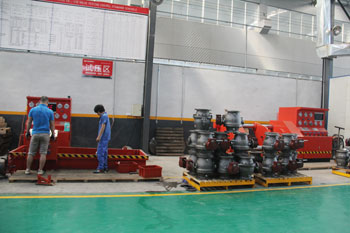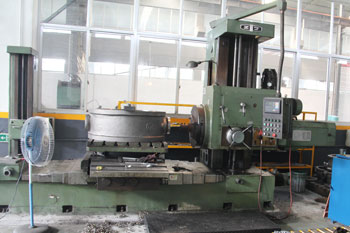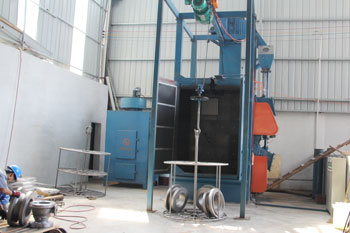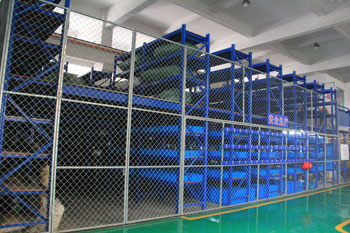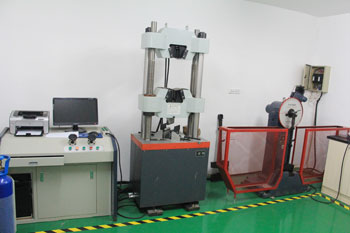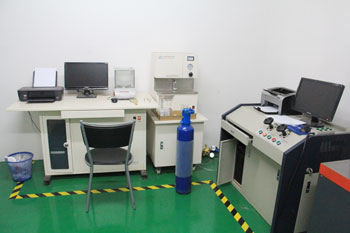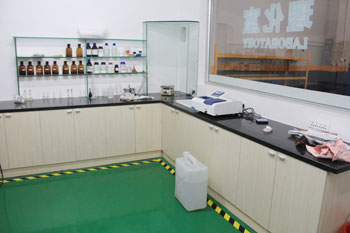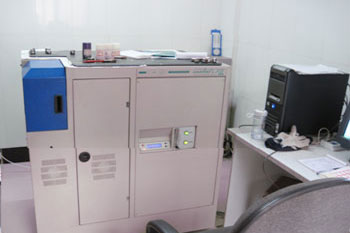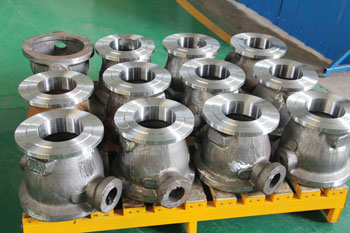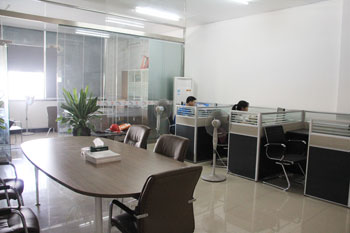 Pressure Range: Class150~Class2500,
Size Range: 1/2"~42" (Butterfly Valve upto 200" DN5000)
Temperature Rang: -196℃~750℃
Operation Type: manual, handwheel, gearbox, chain wheel,
Automatic Operation: pneumatic actuator, electronic,actuator, hydraulic-pneumatic actuator etc.
Connection End: Flange(RF, RTJ), Butt Weld (BW), Socket Weld (SW), Thread (NPT), Wafer Type, Lug Type, etc.
Carbon Steel: A216 WCB, A216 WCC, A216 WC1
Low Temperature Steel: A352 LCB, A352 LCC, A352 LC1, A352 LC2, A352 LC3,
High Temperature Steel: A217 C12, A217 C12A, A217 CA15, A217 C5, A217 WC5, A217 WC6, A217 WC9,
Stainless Steel: A351 CF8, A351 CF3, A351 CF8M, A351 CF3M, A351 CF8C, A351 CN7M, ALLOY 20
Duplex Steel: A890 GR4A, A890 GR6A, A995 GR4A, A995 GR6A, etc.


Forged Steel: A105, A105N
Low Temperature Steel: A182 LF1, A182 LF2,
High Temperature Steel: A182 F11, A182 F22, A182 F5, A182 F9, etc
Stainless Steel: A182 F304(L),A182 F316(L), ALLOY 20
Duplex Steel: A182 F51, A181 F91, etc
According to API598 specification.
Non-Destructive Testing: X-Ray Testing, UT Testing, Magnetic Particle testing, Dye Penetration Test
Destructive Testing: Impack Testing